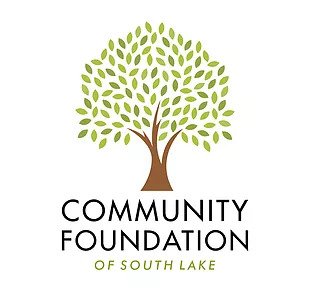 The Community Foundation of South Lake is honored to have been a resource in our community for COVID-19 response funding.
In partnership with Morgridge Family Foundation, Live Well Foundation of South Lake and numerous donors, together we dispersed $125,350 to Lake County non-profits during April and May 2020. Because of these efforts, thousands of families were fed, our elderly were provided support services and over 50 families were able to remain housed.
The Community Foundation of South Lake opens it's annual Community Impact Grant Cycle (competitive grants) during June/July of each year. 2022 we will be conjoining the CFSLC Impact Grant Cycle and the Women's Giving Alliance grant cycle into one application. That's right! If you meet WGA's qualifications AND submit additional information, your application will be applied to their grant cycle as well. Click to download WGA's Grant Cycle information.
Our Scholarships Funds are open to high school students who are residents within the South Lake Hospital tax district. This includes the cities of Clermont, Ferndale, Groveland, Mascotte, Minneola, Montverde, and Stuckey.
Contact Brittany Timmons at the Community Foundation at (352) 394-3818 for more information on the scholarship process.