Learn how to create an account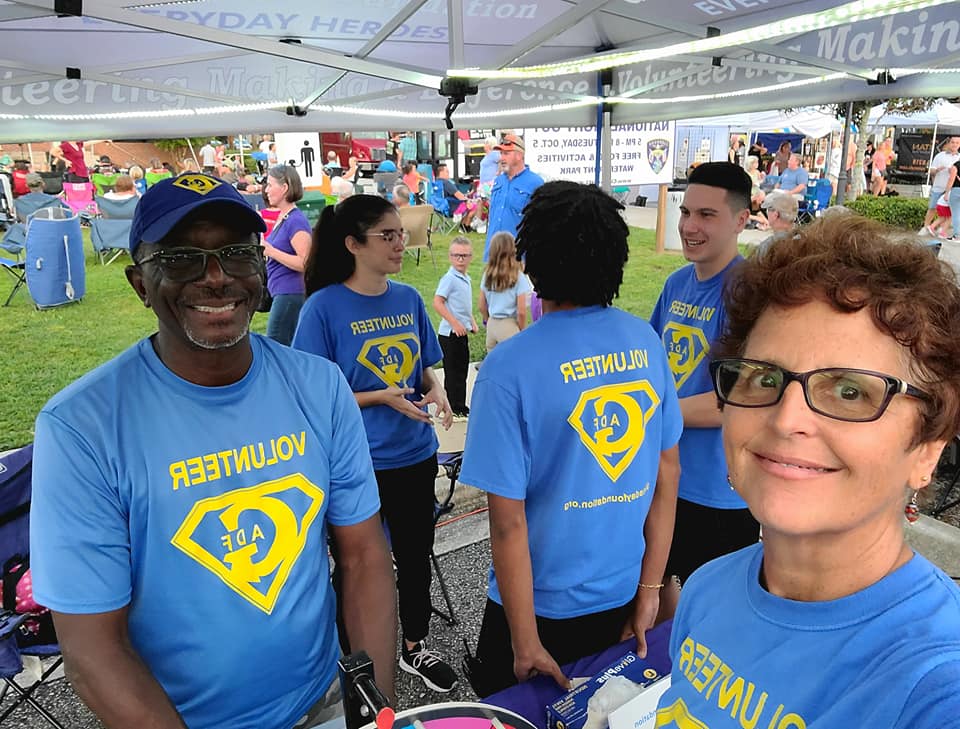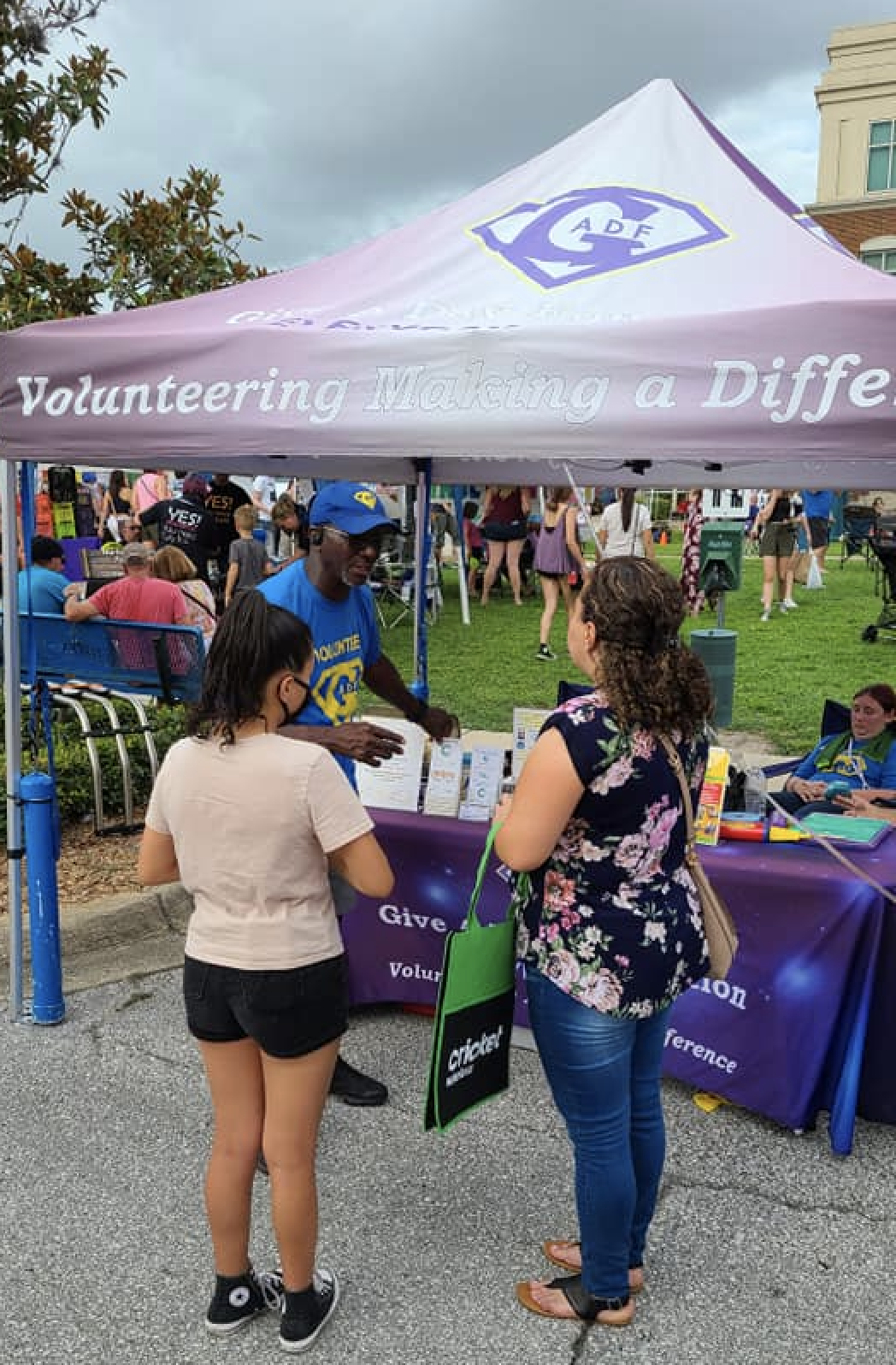 About Volunteering through GADF
You must first create an account, here are a few things to note before creating your account:
• Your password must be at least six characters.
• The email address you enter will be your username to login in the future.
After you have created your account log into your personal volunteer information center (VIC). Click on the calendar page, choose an event, click on the name of the event to see details about the event. Click schedule , it's just that simple. If something comes up, just go back and click remove. 
You will receive a reminder email three days before each event you signed up for. You will receive a reminder text if you check yes in the opt to text message during the application process. You can pre-schedule events months in advance, if so you will receive a reminder email at the beginning of the month as well.
Thank you so much for choosing Give A Day Foundation to assist you with your volunteer needs.
"Remember that the happiest people are not those getting more, but those giving more." ? H. Jackson Brown Jr.